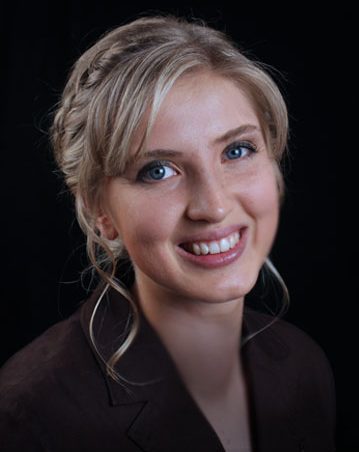 Joseph Smith Foundation director, author, film producer, speaker
L. Hannah Stoddard is the lead author of Faith Crisis, Volume 1: We Were NOT Betrayed!, Seer Stone v. Urim & Thummim: Book of Mormon Translation on Trial, Faith Crisis, Volume 2: Behind Closed Doors, Joseph Smith's Plural Wives: Helen Mar Kimball, and A Christ-Centered Home. She is the director of the Joseph Smith Foundation, and producer or director of seven documentary feature films.
In addition to directing Joseph Smith Foundation projects for over a decade, she is often invited to speak on various radio and video programs. Hannah helped direct her first documentary film, beginning at age 16. She has worked as a history and literature teacher, graphic design artist, software developer, videographer, project manager, agriculturist and research assistant. Her work focuses on Church history and doctrine, answers to Latter-day Saint faith crisis questions, educational philosophy, culture, and defending the Prophet Joseph Smith. Hannah's research supports the writings and teachings of ancient and latter-day prophets.
Follow Updates!
Email: truejosephsmith@gmail.com
Telegram: https://t.me/hannahstoddard
Facebook: https://www.facebook.com/lhannah.stoddard
Instagram: https://www.instagram.com/lhannahstoddard/
Twitter: https://twitter.com/LHannahStoddard
Interviews/Podcasts
Articles
Co-Authored Articles