Are you looking for like-minded friends who are living higher standards?
Upcoming Events
Activities and events sponsored by Raising the Bar members will be posted here! All Raising the Bar events and groups are not directed by the Joseph Smith Foundation and are operated entirely independent. Raising the Bar events may or may not reflect Joseph Smith Foundation ideals and standards.
Location:
Date:
Join us on October 31st for an evening when we will gather together to turn on the lights for Shekinah...
Learn more
Location: Benjamin Park
Date: October 10, 2020
We had a good response from our last get-together and (weather permitting!) we want to hold another this coming Saturday...
Learn more
Facebook Group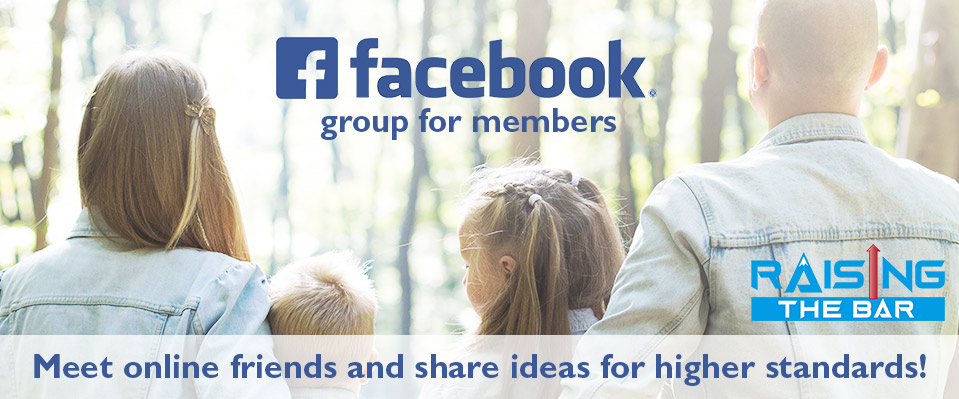 Join Raising the Bar
Our website is currently experiencing technical difficulties. If you would like to join Raising the Bar, please email raisingthebarlds@gmail.com with your name, address, and phone number. Thank you!
About Raising the Bar
Raising the Bar is an idea, a dream, a hope, a vision for the future. Raising the Bar is independent individuals with independent stewardship working toward a common ideal. An ideal where no one is criticized for raising their personal or family standards. An ideal where each individual seeks to do their very best to live ever better and reach ever-higher toward becoming more like the Lord.