Are you looking for like-minded friends who are living higher standards?
Upcoming Events
Activities and events sponsored by Raising the Bar members will be posted here! All Raising the Bar events and groups are not directed by the Joseph Smith Foundation and are operated entirely independent. Raising the Bar events may or may not reflect Joseph Smith Foundation ideals and standards.
Location: Woodland Hills, Utah (Text (385) 258-3775 for address)
Date: January 25, 2020 at 3pm-6pm
Kickoff the new year with a media/movie night! Join us on Saturday, January 25, 2019 for a family event as...
Learn more
Facebook Group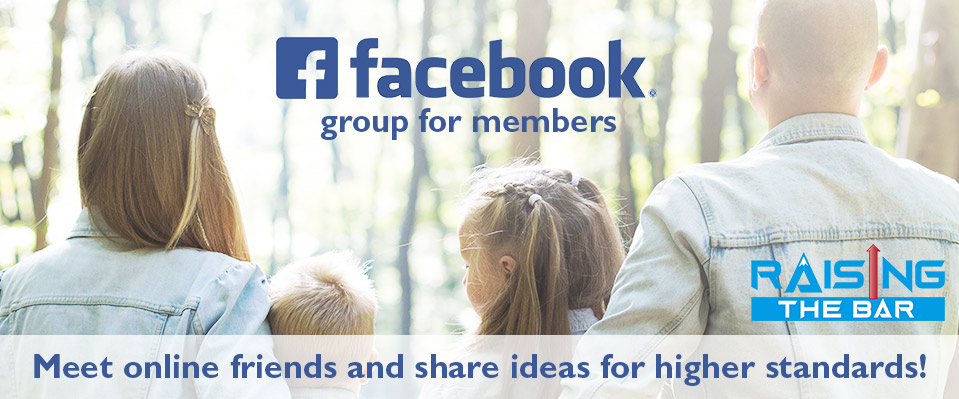 Blog
Join Raising the Bar
About Raising the Bar
Raising the Bar is an idea, a dream, a hope, a vision for the future. Raising the Bar is independent individuals with independent stewardship working toward a common ideal. An ideal where no one is criticized for raising their personal or family standards. An ideal where each individual seeks to do their very best to live ever better and reach ever-higher toward becoming more like the Lord.