Are you interested in joining Raising the Bar and connecting with other individuals who are striving to live higher standards? We'd love to meet you!
Raising the Bar Member Form
Our website is currently experiencing technical difficulties. If you would like to join Raising the Bar, please email raisingthebarlds@gmail.com with your name, address, and phone number. Thank you!
Private Facebook Group for Members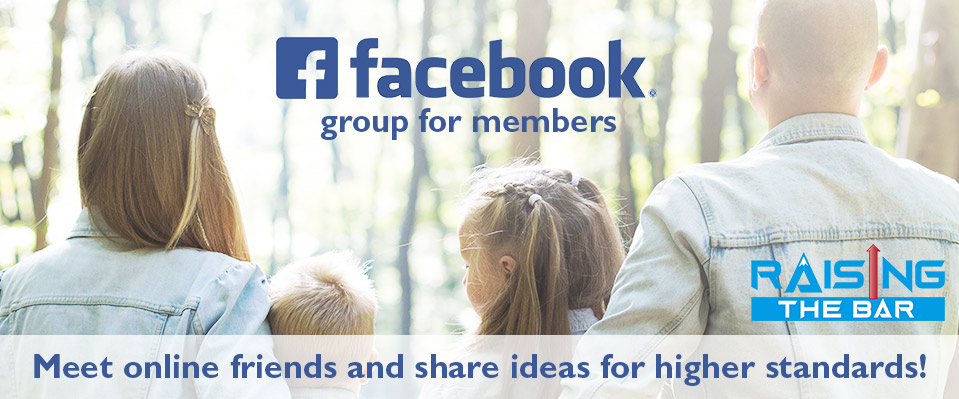 Questions or comments?
Email us at raisingthebarlds@gmail.com