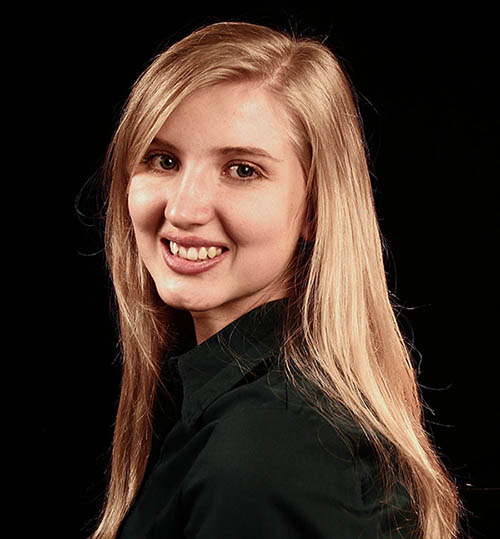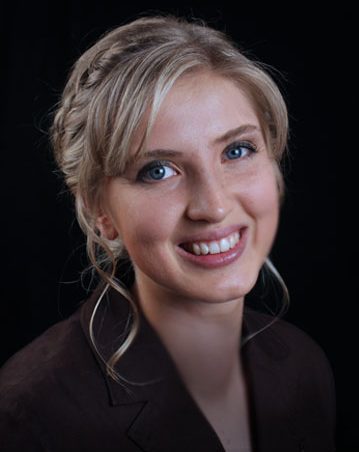 Joseph Smith Foundation director, author, film producer, speaker
L. Hannah Stoddard is the lead author of Faith Crisis, Volume 1: We Were NOT Betrayed!, Seer Stone v. Urim & Thummim: Book of Mormon Translation on Trial, and Faith Crisis, Volume 2: New Mormon History Exiled from Church Headquarters. She is the executive director of the Joseph Smith Foundation, and producer or director of seven documentary feature films.
Author Bio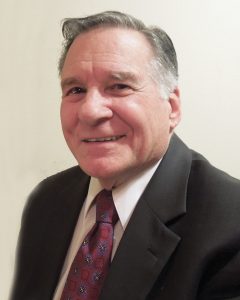 Jack Monnett is a contemporary historian who particularly writes about educational themes as they intertwine with Latter-day Saint history. Jack holds degrees in education from Brigham Young University and a Ph.D. in the Historical Foundations of Education from the University of Utah. He has taught in the LDS Church Educational System as well as in public schools, and currently teaches part-time for BYU Continuing Education. Jack Monnett has been referred to as "the father of modern LDS education."  His book, "Revealed Educational Principles" has become a pivotal book in the LDS home schooling movement. It historically demonstrates that the Church has had reservations about the educational role of government and the secular nature of public learning.
Author Bio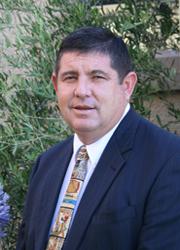 Middle Eastern Linguistics Scholar, Institute Director/ CES Instructor
Bruce H. Porter earned degrees in Ancient Near Eastern Studies with an emphasis in Semitic languages, scripture, the History of Religion and Anthropology. Bruce conducted extensive research for the Religious Studies Center, on the Pearl of Great Price and the Book of Abraham. He has done research in the major museums and libraries of Europe, and the United States. He has also presented and co-authored a number of papers for related professional journals and books. Bruce co-authored the book which outlines the scriptural basis for the Heartland Model Research, 'Prophecies and Promises,' with Rod Meldrum. Brother Porter contends in his recently released book 'An Everlasting Decree; Ensuring a Title to Liberty for The Promised Land' that: The Book of Mormon contains the fulness of the gospel, is a record of a fallen people, and also reviews the 'deed restriction' that continue to exist upon the Promised Land; a very important message to all those who have and will inhabit the land of Lehi in the Latter-days. He has worked for the CES (Church Education System) and now semi-retired he teaches adult religion classes for BYU Continuing Education, as continues his passion of scriptural research. He and his wife Margie, are the parents of 10 children.