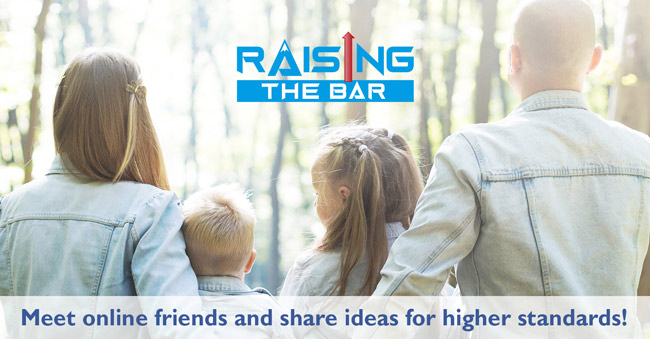 Are you striving to raise your standards?
Are you looking for like-minded friends who are also "raising the bar"?
Then you have come to the right place!
We are excited to introduce to you a new standards group providing a safe place for Latter-day Saint individuals who are striving to live higher standards to meet new friends, share ideas and organize uplifting events. "Raising the Bar" offers in-person groups and events hosted by members, an online blog, a private Facebook group for collaboration and a database to find other Raising the Bar individuals in your area! If you are interested in joining, click here!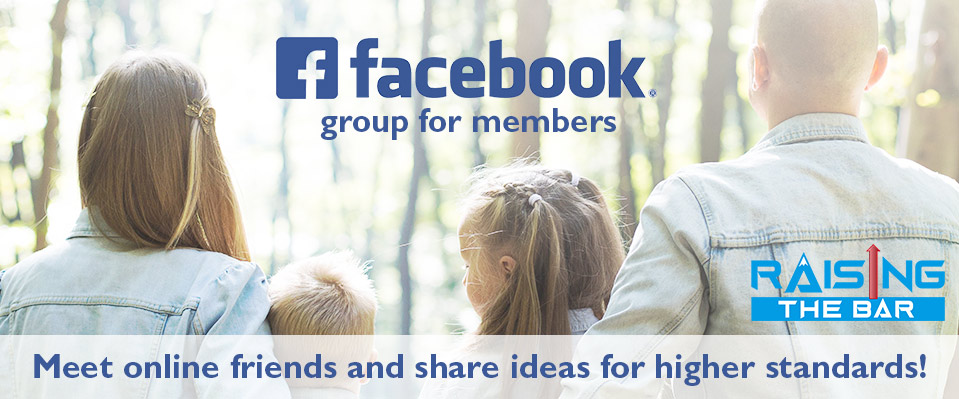 Note on Raising the Bar group policy: "Raising the Bar" must be a safe environment where all members are confident that they will not be criticized, belittled or mocked for living higher standards according to the dictates of their own conscience. Any comments or posts that are not in alignment with this policy will be deleted.
As a kick-off for Raising the Bar in Utah County, the Utah County Raising the Bar group will be holding a Thanksgiving celebration on November 30, 2019. The event will include discussion on the importance of the Reformation and Pilgrim forefathers, family dancing, pilgrim games and a Thanksgiving sing-along (with historic Pilgrim/Reformation hymns).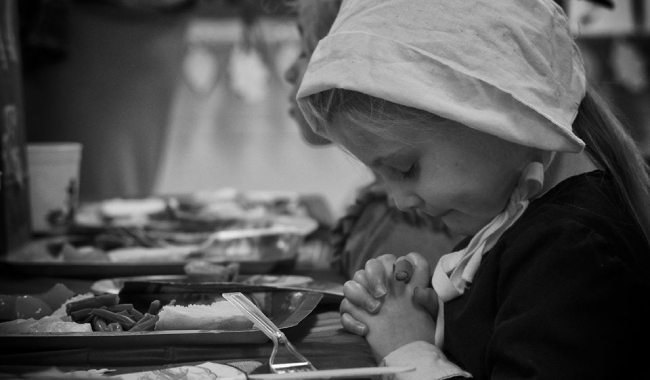 Other Thanksgiving Raising the Bar gatherings are being hosted in Cedar City and Sanpete County, as well as other events over the next 2-3 months! See upcoming events on the website!
All Raising the Bar events and groups are not directed by the Joseph Smith Foundation and are operated entirely independent. Raising the Bar events may or may not reflect Joseph Smith Foundation ideals and standards.
Click on the map below to find a group in your area!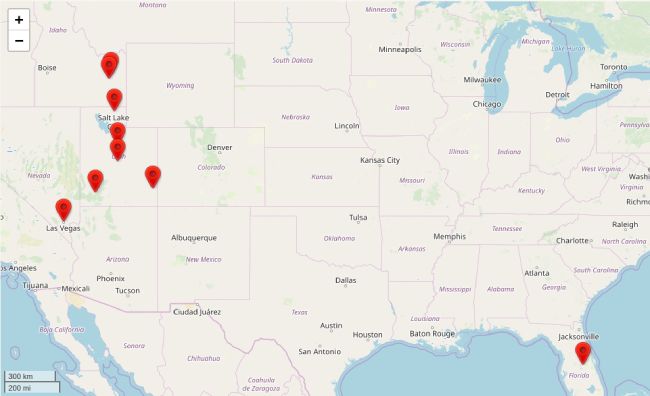 If you do not see a group near your home, request one by emailing us at raisingthebarlds@gmail.com.
If you are interested in higher standards or meeting new like-minded friends, please fill out this form or send an email to raisingthebarlds@gmail.com! We want to meet you!
The Raising the Bar blog is a place for members to share how they are raising the bar in their diet, education, dating, fashion, holidays, movies, music, recreation, career, technology use, etc. etc. We can all draw strength and inspiration from each other's ideas!
Browse our blog or submit your own contribution to raisingthebarlds@gmail.com!