During the 22nd International Book of Mormon Evidence Conference, the Joseph Smith Foundation released new research regarding the origins of the seer stone narrative and the Prophet Joseph Smith's method of translation for the Book of Mormon. Friday's presentation, "Urim & Thummim or the Seer Stone & Hat?" debunked a popular source for progressive historians when promoting the seer stone narrative, Mormonism Unvailed.

UPDATE: The research presented by the Joseph Smith Foundation is now available in a new book titled, Seer Stone v. Urim & Thummim: Book of Mormon Translation on Trial. Receive your own copy today!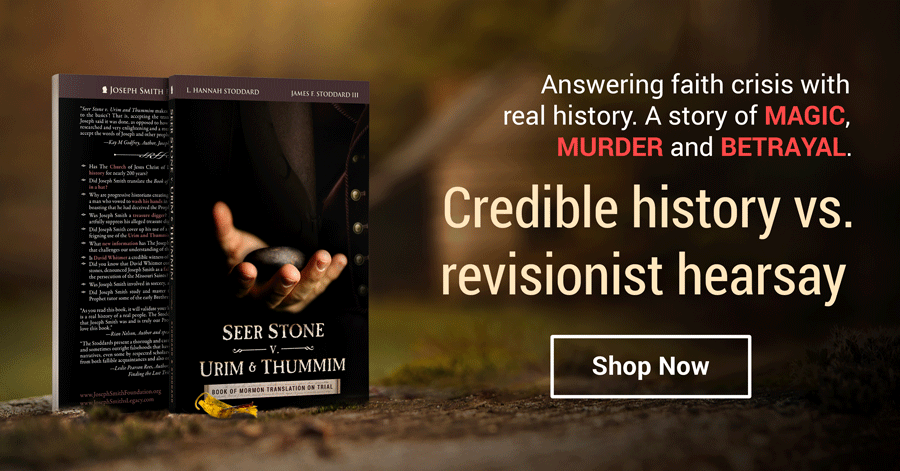 Saturday's presentation, "New Research Answering Faith Crisis Questions: Reaching Teens, Freemasonry, Polygamy," offered helpful ideas and approaches for discussing Joseph Smith's involvement with Freemasonry and polygamy with your struggling teens or friends.