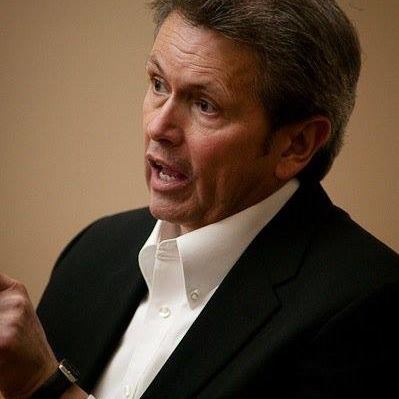 Visit: www.freedomsrisingsun.com
Scott Bradley and his wife Tamara have five children and eight grandchildren.
Scott spent many years fulfilling a variety of management assignments in the Bell System and AT&T, and for 16 years he served as an administrator at Utah State University. Scott holds a Bachelor of Science, a Masters of Public Administration, and a PhD in Constitutional Law. In 2006 and 2010 Scott unsuccessfully ran for the United States Senate, seeking to restore the constitutional moorings of this great nation.
Scott is Founder and Chairman of The Constitution Commemoration Foundation, Inc., a non-profit educational organization which seeks to foster increased understanding of the United States Constitution in the tradition of the Founding Fathers, and also encourages a return to the original intent of proper government as understood and practiced at the time of Americas's founding.
Scott is an avid student for over 40 years in the political foundations of The United States, with a focus on History and the Writings of the Founding Fathers of the Nation More than twenty years ago he began and continues to present the annual Cache Valley Utah Commemoration of the Signing of the United States Constitution during the week of 17 September. He is the author of the pageant A Day to Remember, which has been performed in past years as part of the Cache Valley Commemoration of the Signing of the United States Constitution. Scott loves to help young and old alike gain an appreciation for our wonderful heritage of liberty.
He is also former Member of the Boy Scouts of America Trapper Trails Council Executive Board. In the past, Scott hosted a weekly talk radio show which was devoted to restoring the nation's constitutional foundation. Additionally, he authored the book and DVD/CD lecture series titled To Preserve the Nation in which reviewing the foundation principles upon which this great nation was established. Scott hopes this will foster a renewed dedication to those principles.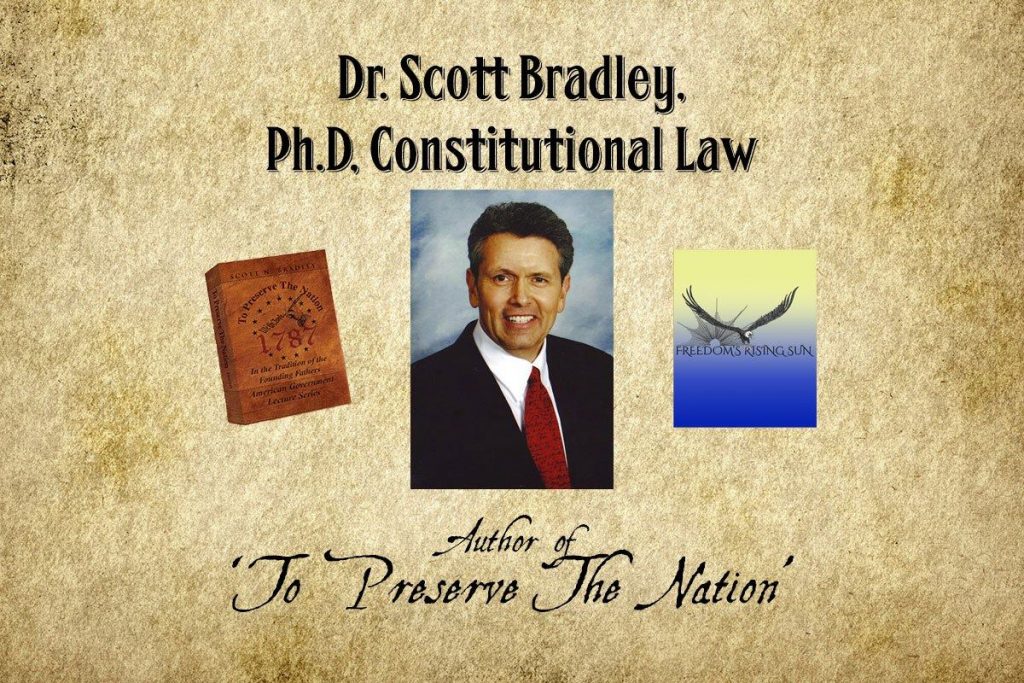 ---
Author Papers
An LDS perspective on the dangers of a modern Constitution Convention of ANY type
Facts Addressing A: "Resolution Calling for a Convention to Amend the Constitution of the United States"