Would you like to easily save up to 40% on your order? Learn more here.

Are you a Latter-day Nephite? Order the new shirt!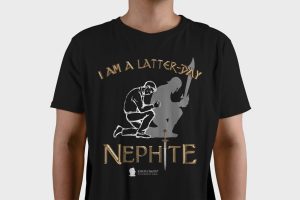 New book! A Christ-Centered Home: A Story of Hope & Healing for Every Family in Every Situation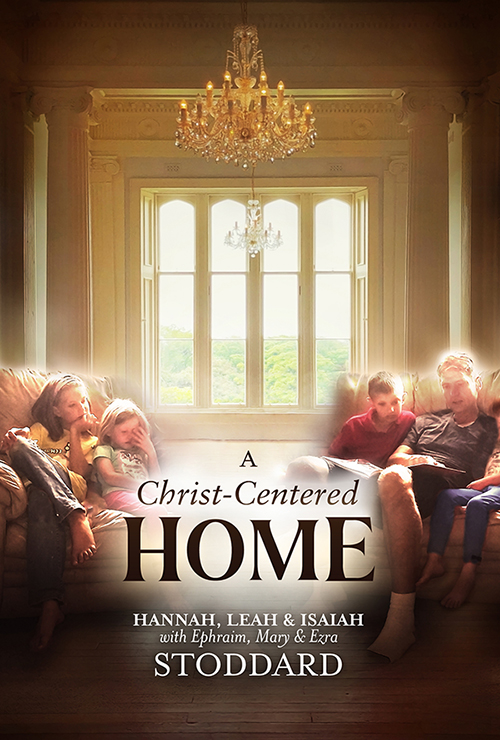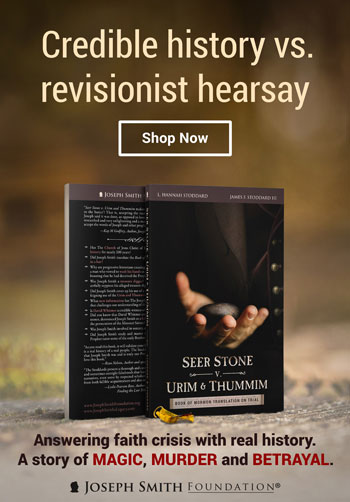 Buy Joseph Smith Foundation DVDs or books in bulk & receive discounts!