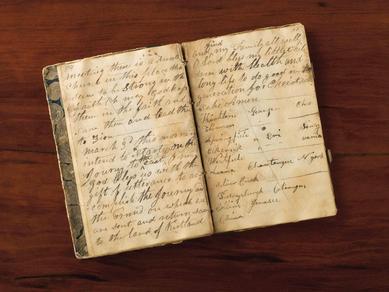 The Joseph Smith Foundation is currently authoring an article on what some consider the greatest miracle since the martyrdom of the Prophet Joseph--the 1844 transfiguration of Brigham Young! More recently, President Brigham Young's character and teachings are under heavy attack. The discounting of the transfiguration event has become common as a growing number of scholars (both from within and without the Church) have joined to criticize and discount the spiritual manifestation as "folklore". Folklore seems to be the new buzzword for much of our sacred history and prophetic teachings.
Was Brigham Young transfigured into the personage of the Prophet Joseph Smith on August 8th, 1844? What is the true story?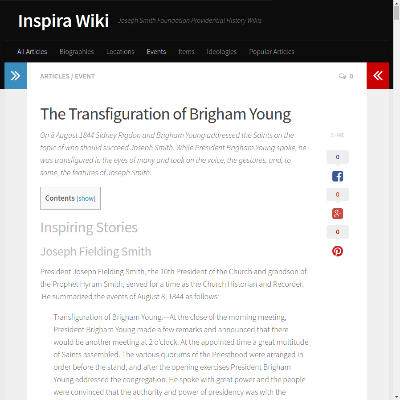 To assist in the research for this project, the Joseph Smith Foundation has compiled likely the most complete collection of eyewitness accounts on the Web! In celebration of the anniversary of the transfiguration we would like to expand the collection and need your help! Was your ancestor present at this historic conference? Did they leave a first-hand or other account? If so, please send it to us! We want to add your story! Please help us reach as many homes as possible by forwarding this message on to any friends and family you know.
You can see some of the current research on the Joseph Smith Foundation wiki article, The Transfiguration of Brigham Young.
Thank you for your support and God bless!
The Joseph Smith Foundation team