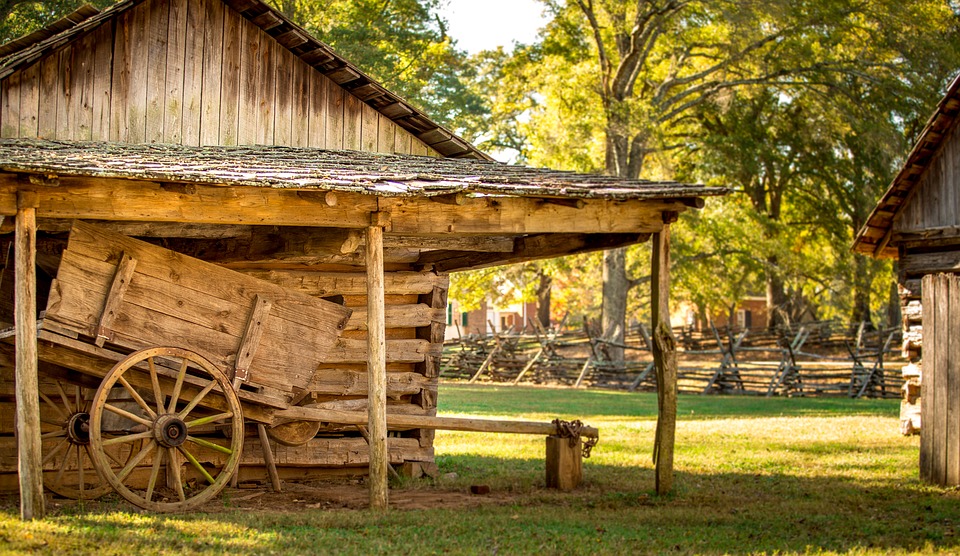 5th ANNUAL RESTORATION DAYS – Family Event (Pioneer Day, July 24th, 2021)
Hosted by Raising the Bar
Join us in celebrating the Restoration and our faithful forefathers and foremothers on July 24th! If you are striving to live higher standards and forsake the "Babylonian" culture of our time, this event is for you. This is a very simple family event as we gather together out on the lawn (bring a blanket) to listen to a few presentations on gospel topics, along with sack races, stick pulling, croquet, horseshoes, and a family pioneer dance!
Date: July 24, 9:00am-2:00pm
Location: Salem, UT (Email raisingthebarlds@gmail.com for the address)
SCHEDULE:
9:00 AM — The event opens. Come socialize and meet other like-minded friends. Join in pioneer games, sack races, stick pull, croquet, tug-a-war, horseshoes and historic/poneer/folk/english dancing.
11:00 – PRESENTATIONS BEGIN
SPEAKERS: THE RESTORATION & DEFENDING THE PROPHET JOSEPH SMITH
Kim and Cameron Smith with their family will be speaking on the Restoration, its significance, why it's important to defend it, and what you can do! Listen to their family journey and be inspired.
RESTORING THE FAMILY- Brad and Julie Smith with their family will be speaking on why it's important to build a righteous family culture based on the Restoration. Come listen to their stories and learn how you can begin in your own home.
12pm LUNCH — Bring your own lunch, lawn chair, and awning.
1:00 pm SPEAKERS CONTINUE
RESTORING HEALING- Heidi Barlow and her family will teach us what was revealed and how to begin restoring a natural way of healing straight from your own backyard.
RESTORING MUSIC- The Cummings family will share why music is important, how it plays a part in the restoration. Listen to their stories and learn how you can begin too.
2:00pm FINAL DANCE
Join in as families as we end our event with the Virginia Reel.
NOTE: Families are welcome to stay and mingle as long as they like after the activities have concluded. Bring a comfortable lawn chair and enjoy talking with friends, new and old!
If you would like to help with this event please email us at raisingthebarlds@gmail.com.