---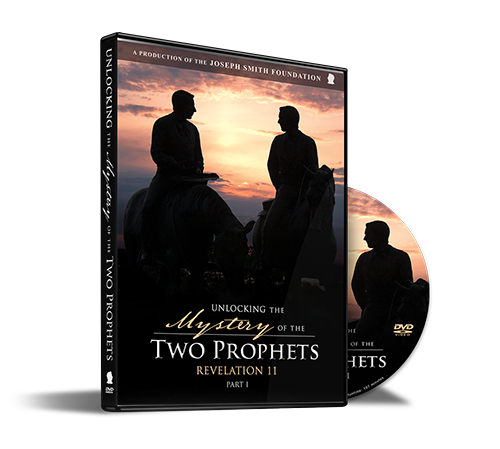 Did Joseph and Hyrum Smith perform a specific ministry within the period of three and one half years that triggered the fulfillment of thousands of years of ancient Biblical prophecy?
Why was Joseph Smith crowned King of Israel in Nauvoo?
Why did John reference the ark in Heaven when describing the mission of the Two Prophets?
Is the ark of the covenant a similitude or foreshadowing of the Latter-days?
Did you know that there are two joint heads for this last and final dispensation?
How were Joseph & Hyrum Smith "clothed in sackcloth" in Nauvoo?